Work-Life-Soul in Balance with Nature
for active, big-hearted people
Willkommen / Welcome / Bienvenus / Bienvenidos
Namaste!
Stay or get healthy, fit, balanced and stress-free and start your Yoga journey now!
Give yourself some time, recharge and self-care - Your body, mind & soul will thank you!

I am Angelika Seidl, an authentic and experienced, RSY 500-hour certified Yoga Instructor, trained at the source of Yoga - in India. I have been teaching people aged 3 to 83 for over 7 years, around the globe and in Austria, including Ashtanga/Hatha, Yin, Restorative, Seniors/Chair Yoga, Kids/Teenager, Business Yoga.

I also work as a passionate Thai Yoga Massage Practitioner (Nuad), Energyworker (Reiki, Chakras) and Psychosynthesis Leadership Coach (psycho-spiritual Life Coaching for Transformation, Change, Inner Leadership, Health Management).

After many years learning, working and living around the world, I am currently based in Europe most of the time (in my home country Austria and other countries soon), sharing the priceless and timeless wisdoms of the East with you!
Take a cleansing journey into the deep nature of yourself: We invite 9 people to join us on our unique Yoga - Ritual - Detox & Ayurvedic Massage Retreat at the Mystical Wellness Sanctuary Lalita Ibiza...
Purify the old and get in touch with your instinct. Learn or re-learn and apply the original power and essence that the tools of Yoga, Ayurveda and ancient rituals bring...
We will have our own private villa at the Lalita Ibiza Sanctuary (North of the island), with a private pool, mountain views and five bedrooms - designed with the intention of invoking the Divine Mothers nurturing energies through the presence of the Goddesses...
Online & international
Follow me on my Facebook or Instagram Pages to receive inspiration, spiritual guidance and to stay up to date about my current offers, classes and retreats: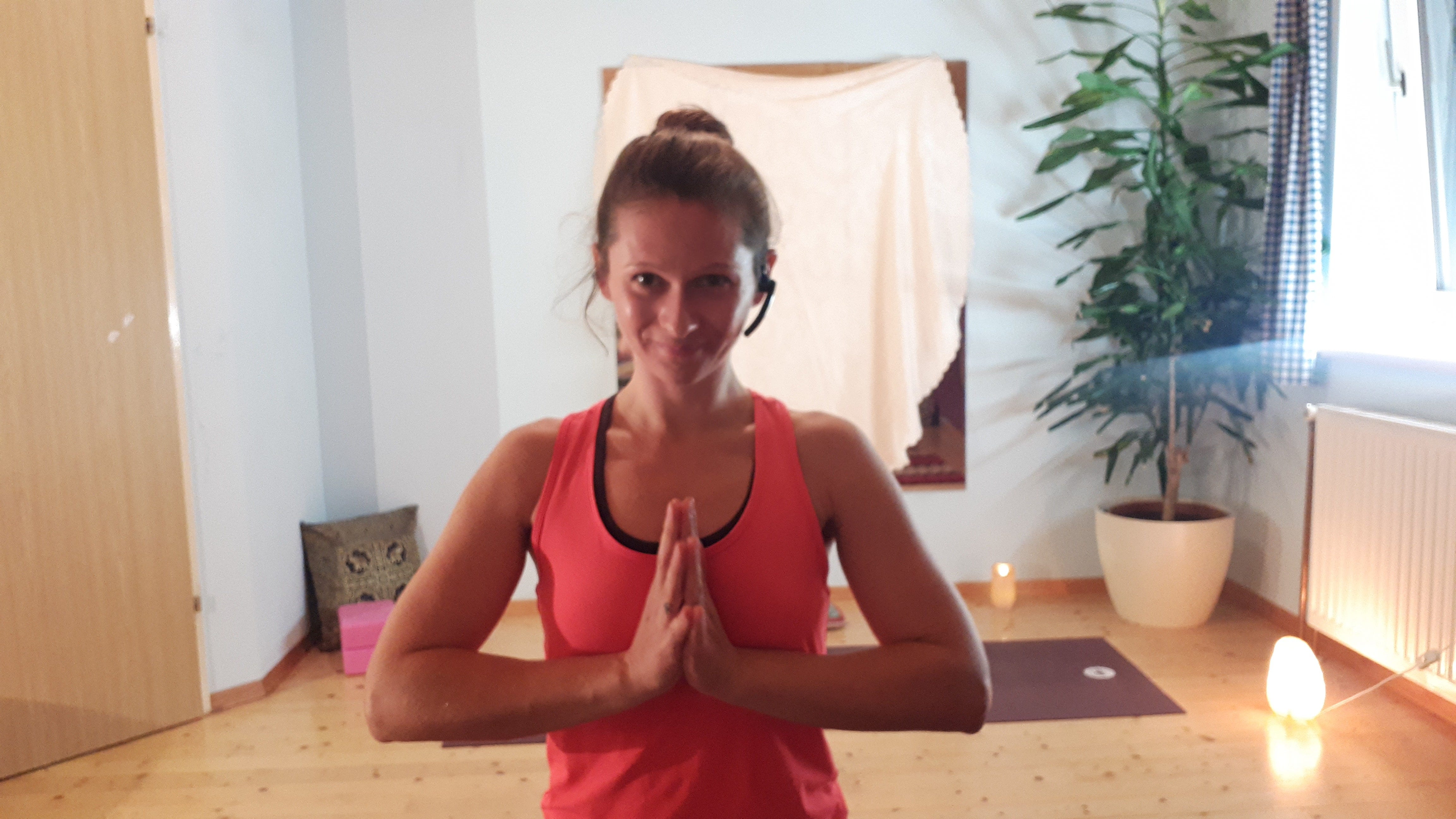 GIFT VOUCHERS
You also have a stressed-out or over-worked friend?
Make them a gift and offer them a Voucher for a Yoga Class, a Thai Massage or a Health Coaching Session!
Simply click on the voucher here, print it out, and send me a message to arrange payment.
Your friends will thank you!
(This one is currently in German only - please email me for the English version!)
"Hold open the unexpected creative possibilities
inherent in what may yet be
and what is attempting to make itself known."