My Services
We are all unique - some like to move, some like to talk, some like to relax, some like all of it. But we all want one thing - to feel good.

I offer a range of different services in order to suit your physical state or issues, your personality and life style, your specific goals or the precise needs of your company.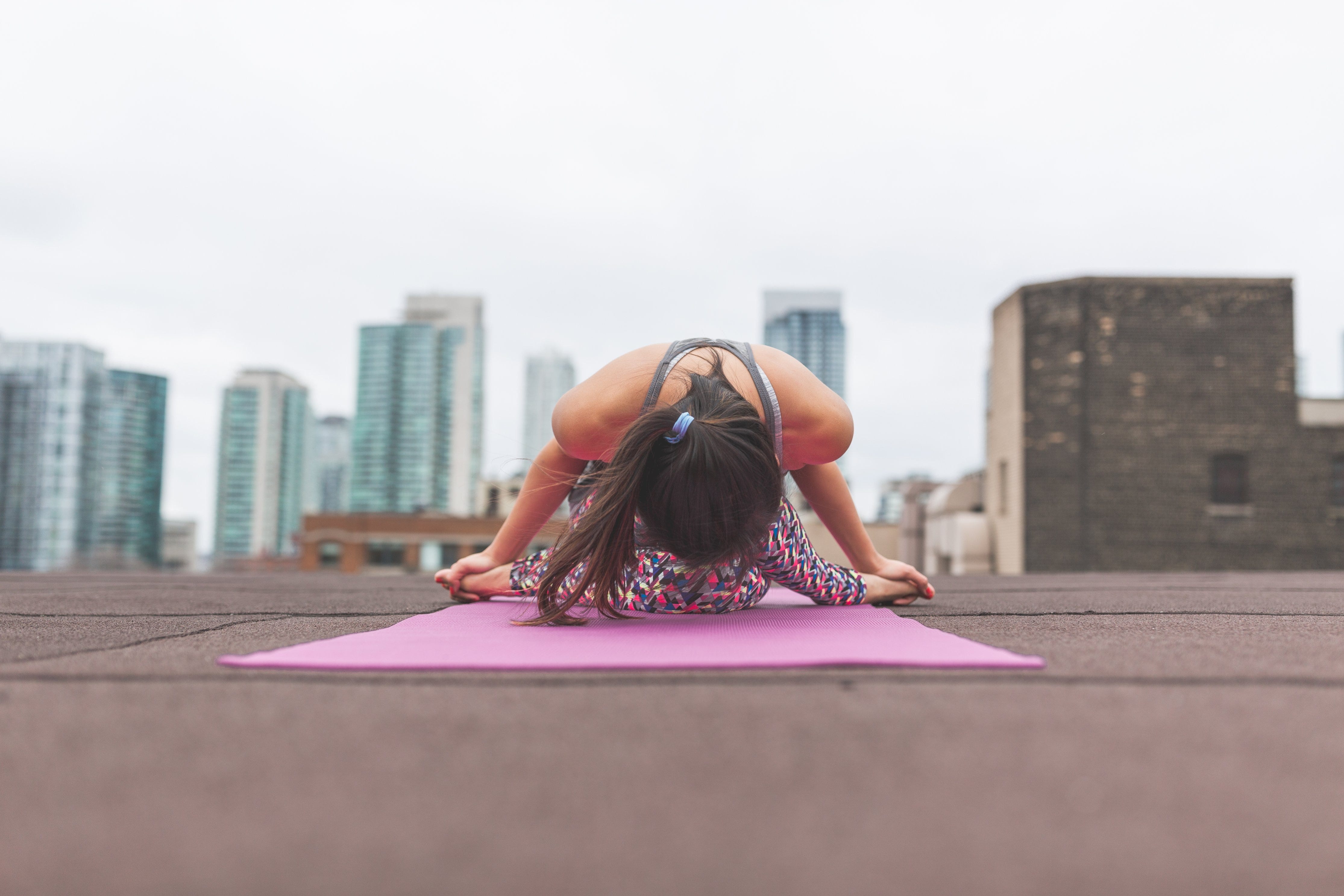 Why Yoga for you and in your organisation?
Improved health, healing & well-being
Improved resilience and stress management
Improved ability for relaxation & faster recuperation
Lower sick leave rates and days of absence
Higher efficiency and productivity
Improved flexibility, stronger spine, better posture, better weight management
More awareness, mental clarity, creativity and intelligence
More joy, connection and improved relationships and team work
Happier employees, managers and more conscious collaboration
More purpose, fulfillment and financial health
Your employees and co-workers will love you for it!
Now even easier all ONLINE!